What is a Clash of Clans private server ?
Clash of Gems is a private server of one of the biggest mobile games, Clash of Clans. It allows you to obtain unlimited gems and resources while keeping the most faithful and original gaming experience. Thousands of players join us every day, so be part of it!
Unlimited Resources
Start the game with unlimited gems and resources to build the village of your dreams.
A faithful Experience
We strive to keep the experience as faithful and fair as possible between players. A moderation team is constantly available to check that all players respect the rules of the game!
We are at your Disposal
Send us your feedback on your game experiences on Facebook, Discord or by E-Mail.
The most Complete Servers
Our servers offer you a Clash of Clans with all the basic features: Attack, Clan, Clan War, and much more!
Know More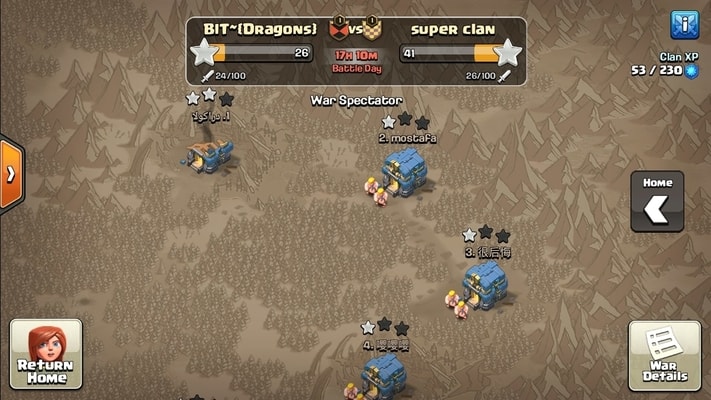 Main Features
Clash of Gems offers a clean and user-friendly app to suit a range of purposes from downloading the latest server. Simple yet distinct perfect for any clasher whether it be a basic clasher base, or modded.
Advanced
All our servers implement all the features of Clash of Clans (attacks, clans, clan wars, replays, duels, etc).
Stability
A stable server that everyone likes to play on. No more annoying lag or Wi-Fi logo, just smooth gaming for 24/7.
Community
We have a large Clash of Clans community with thousands of players. Join us now!
Addons
We've built many distinct custom heroes & buildings combinations for you to showcase the features of your base.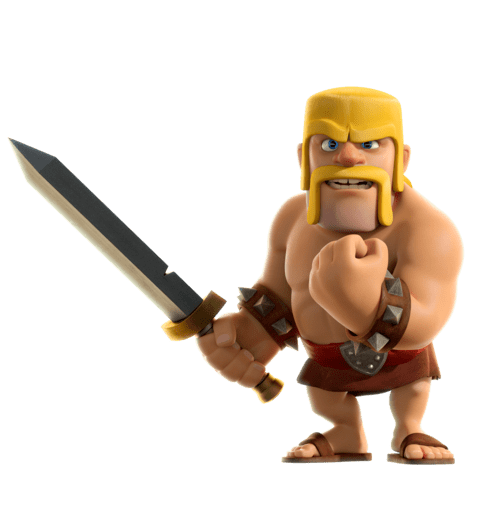 A Large Community
Thousands of players from every corner of the globe play every day on our server to compete against each other. We will very soon reach the million players playing on our server!
Our Servers
We have several servers with different features to meet the expectations of players. You can choose the Original version that will provide an original CoC experience (without modification) or the Ultimate version for a new experience with mods.
Ultimate
A unique gaming experience
0
Online Players
Unlimited Resources
Modded Troops & Buildings
All Basic Features
In-Game Commands
Original
An original gaming experience
0
Online Players
Unlimited Resources
No Mods
All Basic Features
In-Game Commands